Michael Ballack considers the defeat of Frank Lampard's young Chelsea side against Bayern Munich at Stamford Bridge as a learning process in their way. He believes that they will have learned so much by testing themselves against Bayern Munich. With Serge Gnabry's second-half brace followed by Robert Lewandowski's goal, these Bundesliga giants are having a comfortable three-goal advantage before starting the second leg. Bayern is now one more step closer to the quarterfinals of the Champions League.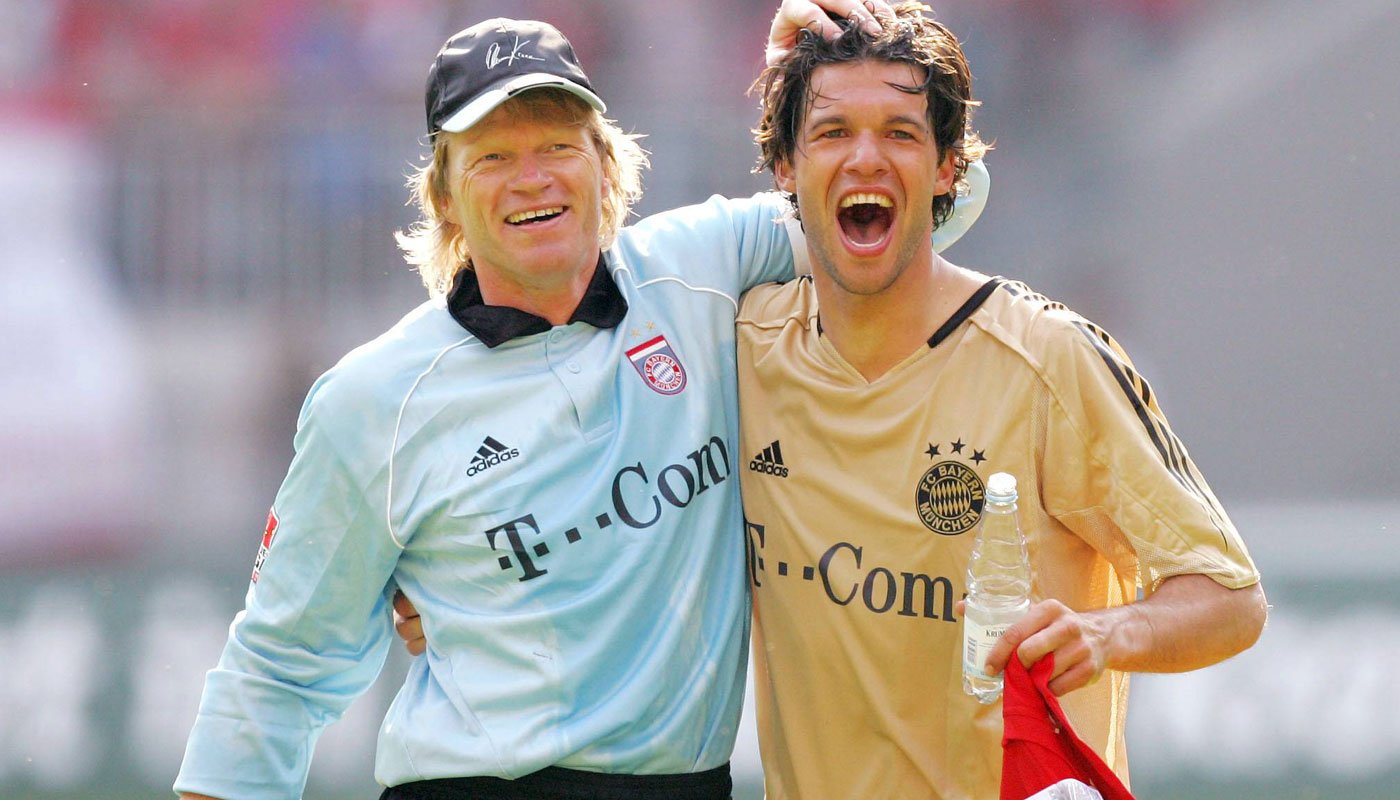 Marcos Alonso will not be available for Chelsea after striking Lewandowski on the face with his arm. Jorginho will also miss out on Munich, as he received a yellow card in the last match. Despite looking dejected after the final whistle, Ballack hopes Chelsea players will have taken their mistakes and go to Allianz Arena with an attacking mindset. In an interview with Chelsea TV, Ballack told me that if you allow the Bayern team to play freely without pressing them, you can expect the same thing you saw with Tottenham, although Bayern and Tottenham are not comparable as the latter one was defeated by 7 goals against the Bayern Munich.
According to him, Bayern is a well-prepared team unless you are causing them problems. The former German footballer completely disagreed with Pat Nevin suggesting that another year in the Europa League would be beneficial for Lampard's inexperienced team. Nevin suggested that the young Chelsea team needed some more time along with a few good European matches. But the 43 years old replied that he would always prefer one Champions League match over three Europa League matches as he believes that even a defeat in this kind of match will help them to learn. On being asked about Chelsea's second leg against Bayern, he advised that as no one is going to put their money on them, the players should learn from their previous mistakes and enjoy themselves playing.