The former skipper of Germany national team Michael Ballack issued a performance assessment for bigger teams taking part in the World Cup which includes his compatriots as well. Germany faced an unexpected defeat to Mexico just by a single goal. Hirving Lozano, the Mexican star hit the only goal which made South Americans achieves victory. During his interactions with the footballs, Ballack posted a few comments which were quite interesting. The ex Chelsea man made some confessions saying he was surprised to see the big teams with a slow start. He was referring to Germany, Argentina, France, and Brazil as the teams with not so great performances.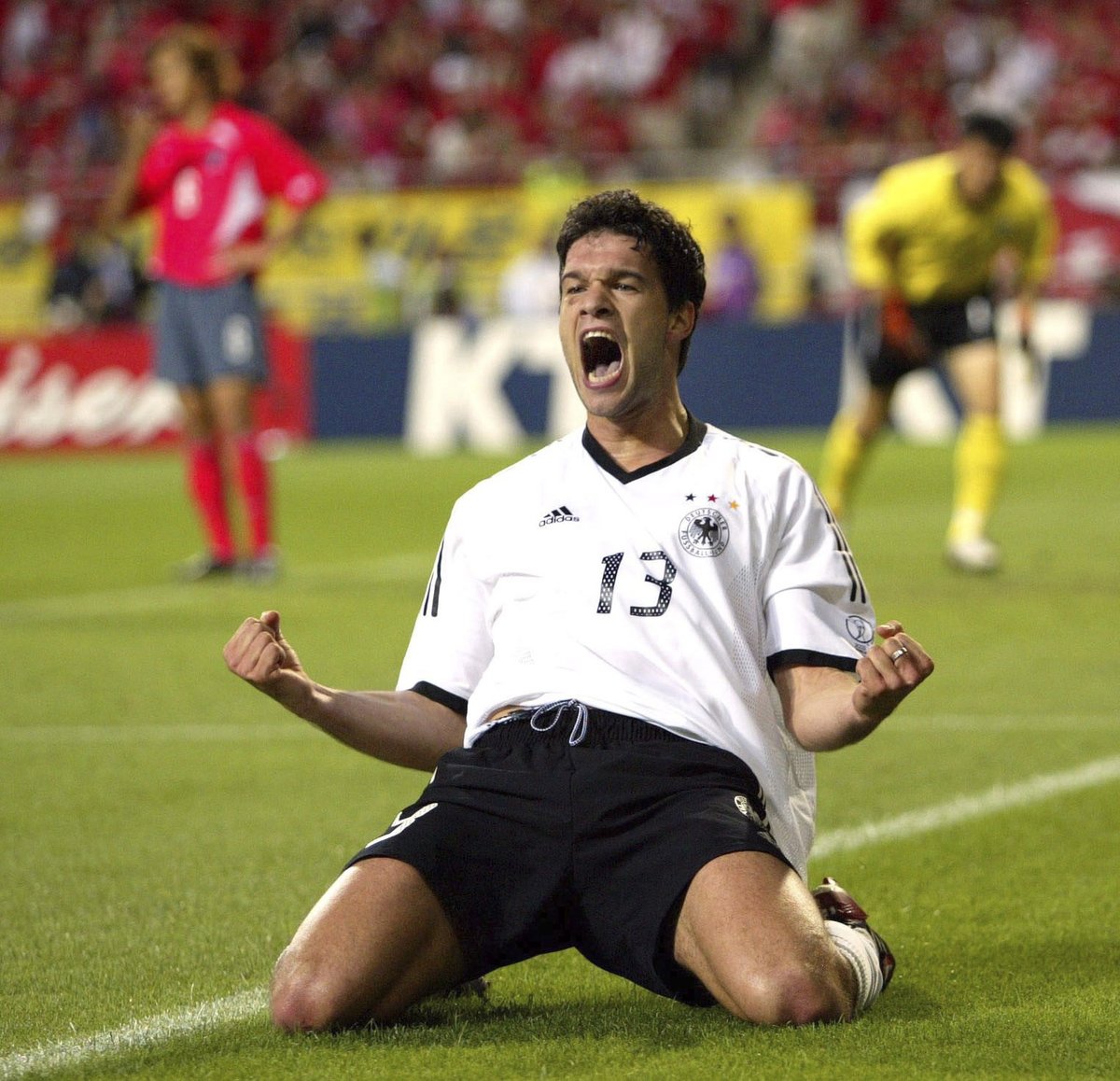 Ballack said that the German squad may have suffered with an internal problem. Besides, he also said that the defending champions had not registered victory in 7 matches which dates back to many friendly matches wherein they achieved victory only once against Saudi Arabia. Ballack said he likes Matt Hummels as the former Chelsea man felt that he can talk to his team and the players.
Ballack made a comment regarding the decision taken by Joachim Low to remove the Germany star Leroy Sane from World Cup
squad stating it was inexplicable.
Well, Sane was the
surprise player out of many players who were trimmed from the squad of Low. Low did admit that the competition between Brandt and Sane was a decision made by a photo finish. However, Ballack who has been the star player in the year 2002 as well as 2006 World Cup was not at all convinced by the explanation given by Low. There were 23 players and people saw him in the role, Julian Brandt has been playing. There is no doubt that Brandt is an excellent player and has made immense progress this year. However, he never played on the same level as Leroy Sane did. Sane comes from a bigger club and it's needless to say that the expectations are higher with better players.