Bayern Munich who has won the Bundesliga easily for the past six seasons are now trailing Borussia Dortmund at the halfway are reportedly interested to strengthen their team. There are a couple of players that have been linked to the German side in recent weeks and it is believed that at least two of them will be completed before the end of the January transfer window.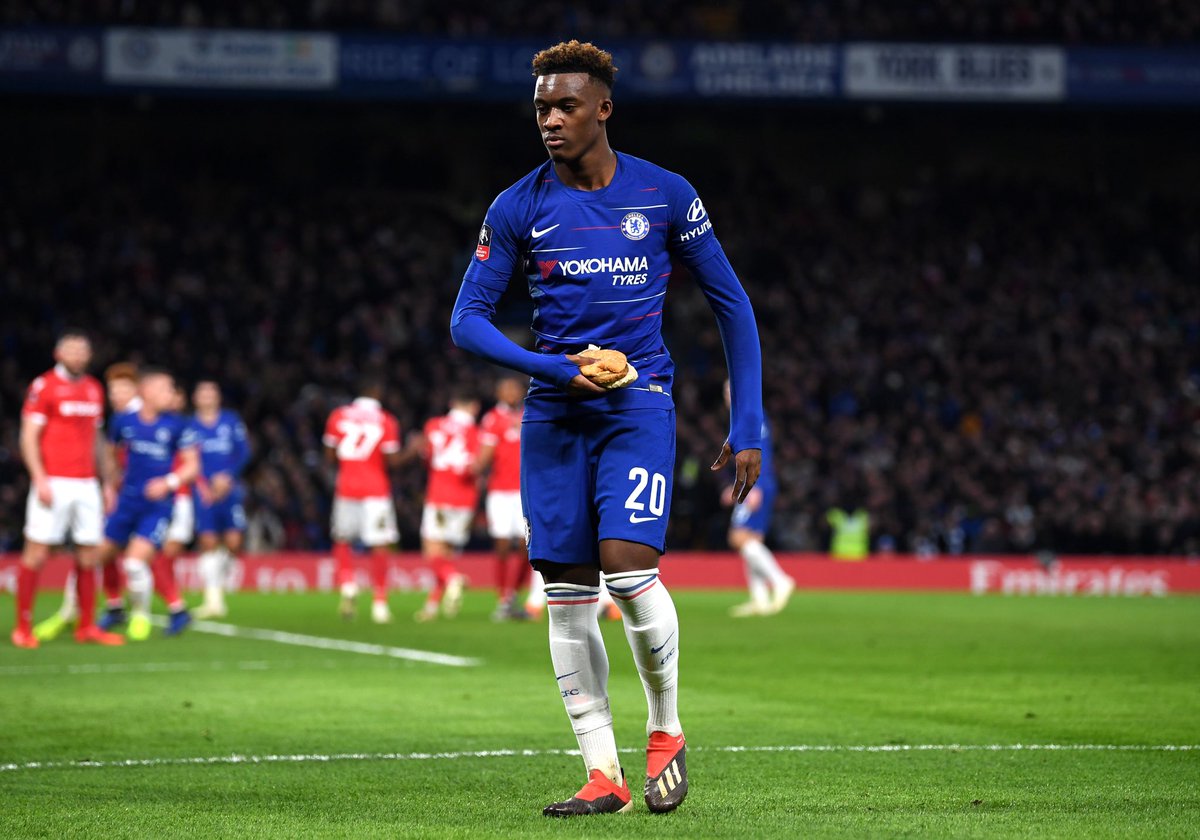 There have been plenty of speculations about Chelsea player Callum Hudson-Odoi joining them during the transfer window but so far there is no deal that has been done. It is reported that the player is interested to join Bayern Munich given that he has not been featuring regularly in Maurizio Sarri side and will feel that he can get some improved playing time in Germany.
Bayern Munich who is facing an aging squad will be keen to sign the 18-year-old player who is seen as a long term prospect.
Adrien Rabiot is another player that Bayern Munich is interested in signing. The Paris Saint Germain midfielder will be out of contract in the summer and is free to talk with foreign clubs. At the moment it is believed that Barcelona is the favorite destination of the player but there is no deal that has been finalized. It is believed that Rabiot's agent is still talking to different clubs and will want to clinch the best deal for the midfielder.
The Bayern Munich coach said that it is important that the team strengthened if they want to compete for the title. He said that the team is currently facing loads of injuries and that he feels that they need some fresh ideas in terms of faces in order to compete in the league.
We will have to wait until the end of the transfer window to find out which players Bayern Munich will sign.