Former Germany international Michael Ballack believes that the national team can win the World Cup in Russia. He said that the team has kept the major core of players that won the tournament in Brazil and that there is no doubt that they will want to win it a second time.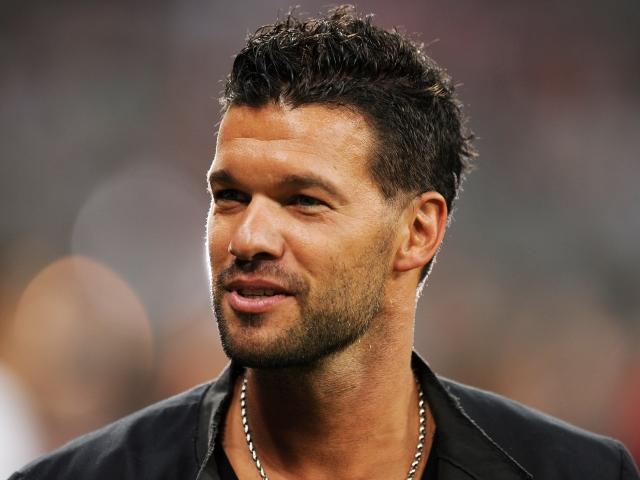 However, he admitted that there are also some good teams this time around and that it will be much more difficult than in Brazil. He said that there will be no surprise this time around and that each and every team will want to beat the World champion.
He said that the players will have to be prepared mentally and to make sure that they give their best on the pitch. He said that Germany has a good team with a mixture of youth and experience and this will be their strength when it comes to winning the trophy.
On a more personal basis, Michael Ballack is being considered for the post of director of football at English side Chelsea. Ballack played for Chelsea between 2007 and 2010 and made a great impression at the London side. He said that it was a wonderful period of his career and that he will be glad to return to the club as the director of football.
Since his retirement, Michael Ballack has mostly been working as a pundit and it will be the first time in 6 years that he will be returning to the world of football.
He said that it will be an interesting opportunity for him to work for a big club such as Chelsea and that he will be honored if he was to be chosen for the job. At the moment he wants to focus on his work on the media and with the World Cup coming, he will be quite busy.