Chelsea legend Michael Ballack has labelled Coach Antonio Conte a winner, going by his observations of the Italian manager.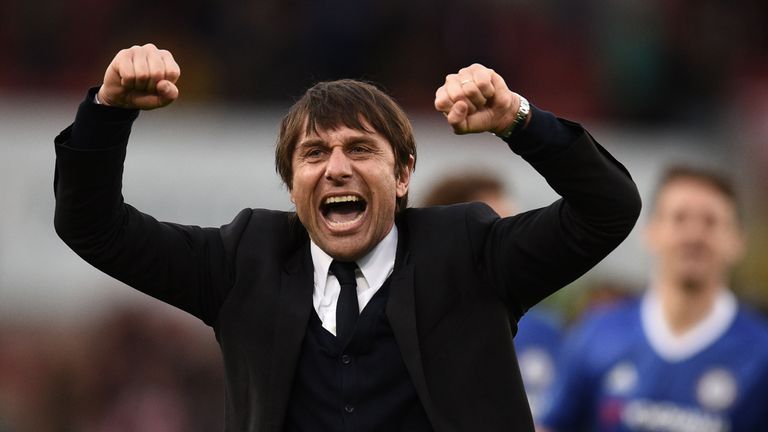 Chelsea sit comfortably at the top of the Premier League with at least ten points. They are also favourites for a double if they win the FA Cup having reached the semi-final alongside Arsenal, Man City and Tottenham.
There are ten games left in the league but many seem to have given up on the race, leaving Chelsea to await crowning.
"I've been really impressed so far. Since Conte came in, he brought the team back in line and they're leading the table comfortably in front of Tottenham and Man City. All teams have high expectations but he seems to be able to have good access to the players and built up a quick new relationship which is always important after a disappointing season last season," the retired star told Sky Sports.
Ballack whilst at the Bridge won the Premier League, three FA Cup titles and a League Cup.
Ballack also commented on the change in formation. The German said it was interesting to see how the coach quickly helped the team adapt to the new formation and remain consistent but added that it was nice that he changed it "very early" in the season. Read more »